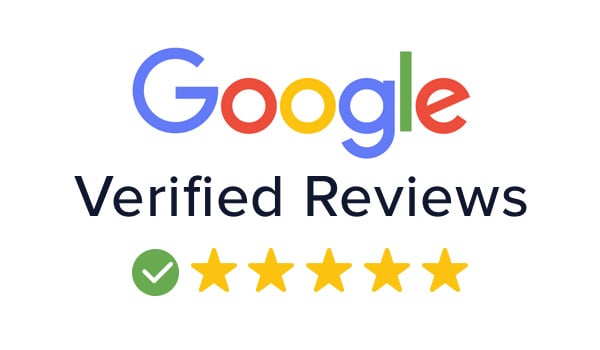 Straight from Google reviews:
"I've been a member for a year now and I love this gym. The trainers here are amazing to say the least. I drive 30minutes one way, everyday just to workout here and I can honestly say I would drive further if I had to. Its a great place to workout and I recommend it to anyone that's looking for a place to help them meet their fitness goals."
Will U. / CTF Member Since 2020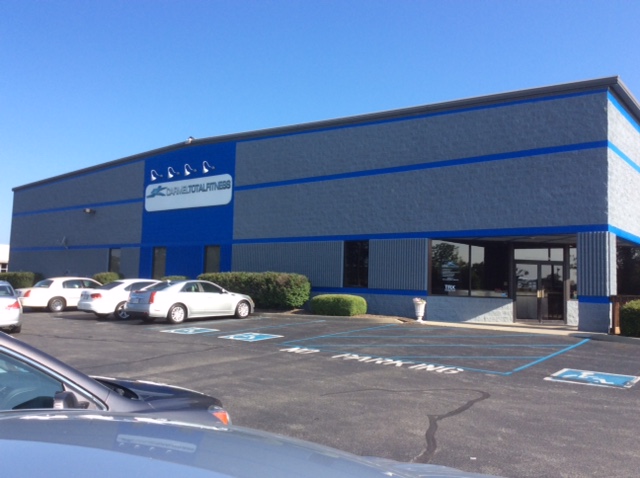 Come in, take a tour, ask us some questions and get a 3 Day Trial!
(Not valid Holidays, Spring Breaks & for membership intentions only)
Carmel Total Fitness is easily accessible from all parts of Carmel and the surrounding area. Our members appreciate our no-nonsense approach and expert advice to training and Online Coaching, health and fitness. Stop by today, take a tour, ask some questions and try a 3 Day Trial. We are here to make it easy for YOU!
Address: 820 City Center Drive | Carmel, IN 46032
Phone: (317) 580-8111
Email: info@carmeltotalfitness.com