Benefits to being a CTF Personal Training client:
SAVE 50% Off our initiation fee ($55 Value)
+ you will receive discounted session pacs when bundled w/ your CTF Membership
If you have always wanted to try CTF Personal Training,
now is your chance to get started. There's no obligation, call and schedule a CTF Personal Trainer consultation, today!.
(50% off Initiation fee with an 8 or 12 PT session pac bundled w/ membership)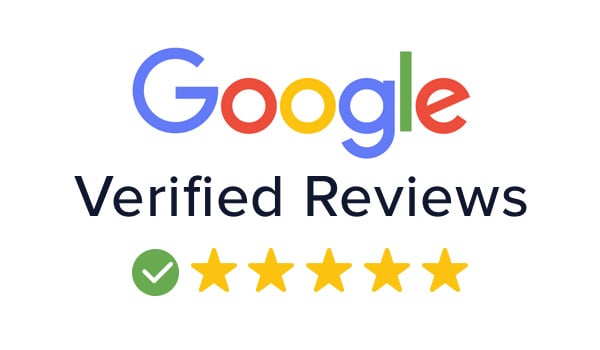 Straight from Google reviews:
April 27th 2021
"I've been a member for a year now and I love this gym. The trainers here are amazing to say the least. I drive 30minutes one way, everyday just to workout here and I can honestly say I would drive further if I had to. Its a great place to workout and I recommend it to anyone that's looking for a place to help them meet their fitness goals."
Will U. / CTF Member Since 2020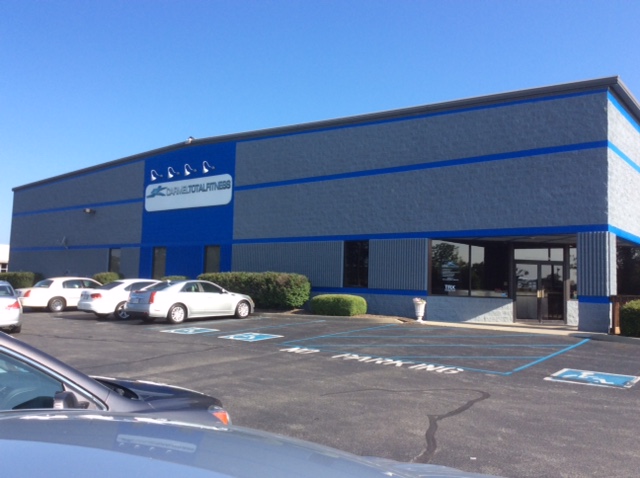 Come in, take a tour, ask us some questions and get a 3 Day Trial!
(Not valid Holidays, Spring Breaks & for membership intentions only)
Carmel Total Fitness is easily accessible from all parts of Carmel and the surrounding area. Our members appreciate our no-nonsense approach and expert advice to training and Online Coaching, health and fitness. Stop by today, take a tour, ask some questions and try a 3 Day Trial. We are here to make it easy for YOU!
Address: 820 City Center Drive | Carmel, IN 46032
Phone: (317) 580-8111
Email: info@carmeltotalfitness.com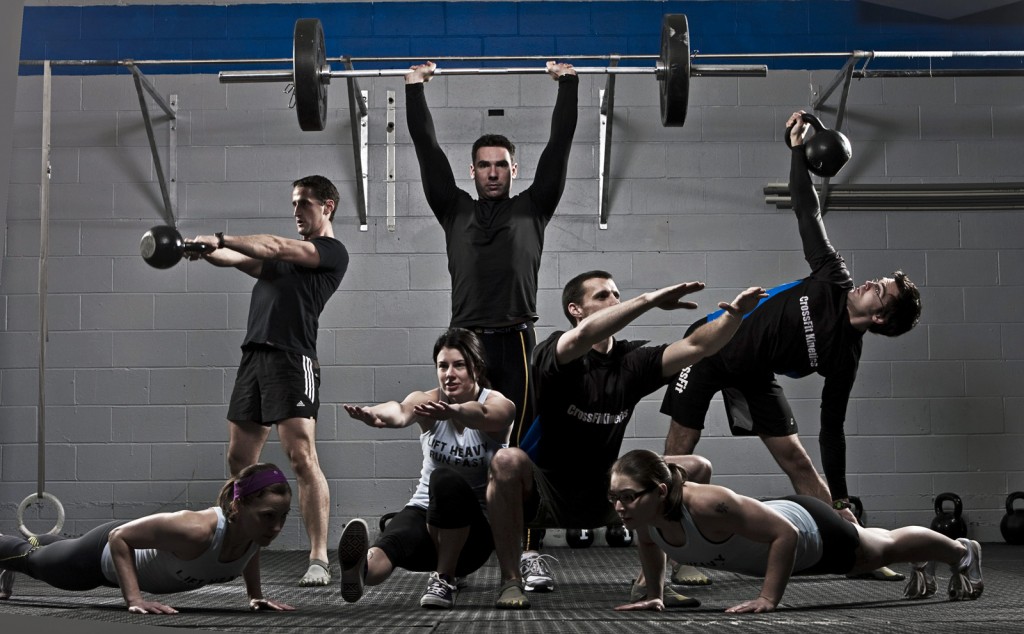 CTF welcomes you to your new home gym, try us out for 3 days for FREE!
(Excludes & NOT valid Holiday or Spring Break weeks, Carmel and surrounding residents w/ membership intent)
Interested in a CTF Membership, try us out. At Carmel Total Fitness we know you have many choices when it comes to fitness facilities here in Carmel and the surrounding area and we believe CTF should be at the top of your list. We are here to prove it with a FREE 3 Day Trial (Excludes & not valid Holiday or Spring Break weeks). It's easy just fill out the request registration, print the confirmation sent to you and bring into our friendly CTF front desk staff and enjoy 3 consecutive days of our all access facility and Group Fitness Classes.
Address: 820 City Center Drive | Carmel, IN 46032
Phone: (317) 580-8111
Email: info@carmeltotalfitness.com