Benefits to being a CTF Personal Training client:
SAVE 50% Off our initiation fee ($55 Value)
+ you will receive discounted session pacs when bundled w/ your CTF Membership
If you have always wanted to try CTF Personal Training,
now is your chance to get started. There's no obligation, call and schedule a CTF Personal Trainer consultation, today!.
(50% off Initiation fee with an 8 or 12 PT session pac bundled w/ membership)
Make the switch
Local + Independently owned & operated.
Carmel Total Fitness has different membership options to serve you. From regular Classic Memberships to PRIME, Silversneakers, UHC – Active and Fit and Corporate Memberships. For more than 16 yrs. our members come to us for the "BEST gym value in Carmel and the surrounding area."
We know you have many choices when it comes to fitness facilities and we believe CTF should be at the top of your list, here's how we prove it.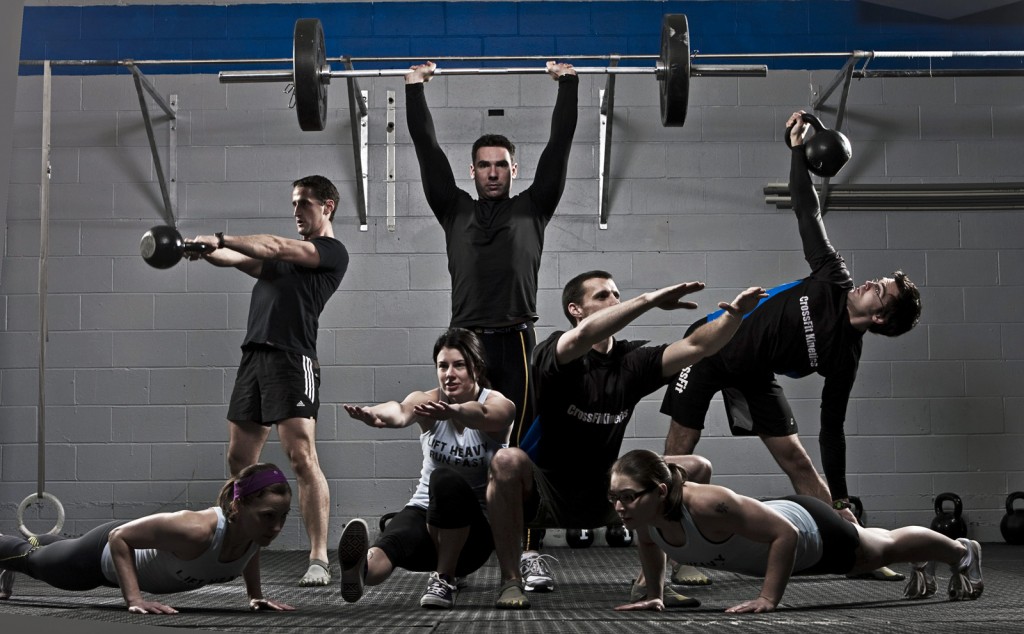 CTF welcomes you to your new home gym, try us out for 3 days for FREE!
(Excludes and not valid holiday weeks, spring break and for intended memberships only)
Interested in a CTF Membership, try us out! At Carmel Total Fitness we know you have many choices when it comes to fitness facilities here in Carmel and the surrounding area and we believe CTF should be at the top of your list. We are here to prove it with a FREE 3 Day Trial! (Excludes and not holiday weeks, Spring break and for intended membership) It's easy just fill out, submit and print your confirmation sent to you, then come into CTF and our friendly front desk staff will get you signed up for 3 consecutive days of our all access facility and Group Fitness Classes!
(*Must be 18 yrs or older, must be Carmel or surrounding resident with intent of membership, excludes and not valid holiday weeks or Spring Break, limit one 3 Day Trial per person per trial period, must sign waiver / guest book of liability to use CTF facilities and will not hold Carmel Total Fitness. LLC/BK Realty, LLC it's officers, employees, members and affiliates responsible for any and all injury or loss, whether it be physical or emotional, that might occur on or in facility and property. Have no medical condition restricting me from participating in any activity that I might partake in during my visit to CTF. Possible extra charge for some specialty classes, CTF Personal Training not included. Not available for resale or redeemable for cash. This pass cannot be sold or listed for sale on-line auction sites. Terms and conditions may vary. By providing your contact information, you consent to be contacted by Carmel Total Fitness, LLC, its affiliates, through email, telephone, text message, or by other means.)
Address: 820 City Center Drive | Carmel, IN 46032
Phone: (317) 580-8111
Email: info@carmeltotalfitness.com
Classic Memberships
Our Classic Membership gives you all we have to offer, plus "ALL" Group Fitness Classes are included in your membership. Choose your option to be charged monthly for 12 months with our convenient automatic withdrawal or pay in full for the year. We also offer month-to-month membership options. After your tour, ask our front desk staff for further details.
Family Add-ons
We make it easy for your family members to join. With your primary membership, your immediate family members, like a spouse, can add-on for a great monthly fee. Save even more when you add-on additional family members after the first has joined. (Immediate family, spouse or kids, living at the same address)
Corp. Memberships
Healthy employees make for more productive staff. We discounted Corporate Rates for select local companies and business partners. Inquire whether your company has a corporate partnership set up with Carmel Total Fitness. If not, we can help. Ask the front desk for details or contact Sean Eastes AGM / Corp. Sales and Marketing Dir.
Day Passes and Punch Passes
Welcome to Carmel, are you visiting for business, travel sports or the Holidays? We have daily guest passes available at the "BEST" rate in town, which also gives you full access to the facility and includes our Group Fitness Classes. Plus we offer a 10 Punch Pass for your extended stay, which is also good for 6 months and towards your future visits with the same total access that only Carmel Total Fitness can provide.
REACH OUT TO CARMEL TOTAL FITNESS
Ready to make a lifestyle change? Our capable facility, welcoming staff and team of expert Certified Personal Trainers take great pride in assisting and guiding you to achieve those health and fitness goals you once thought were out of your reach.