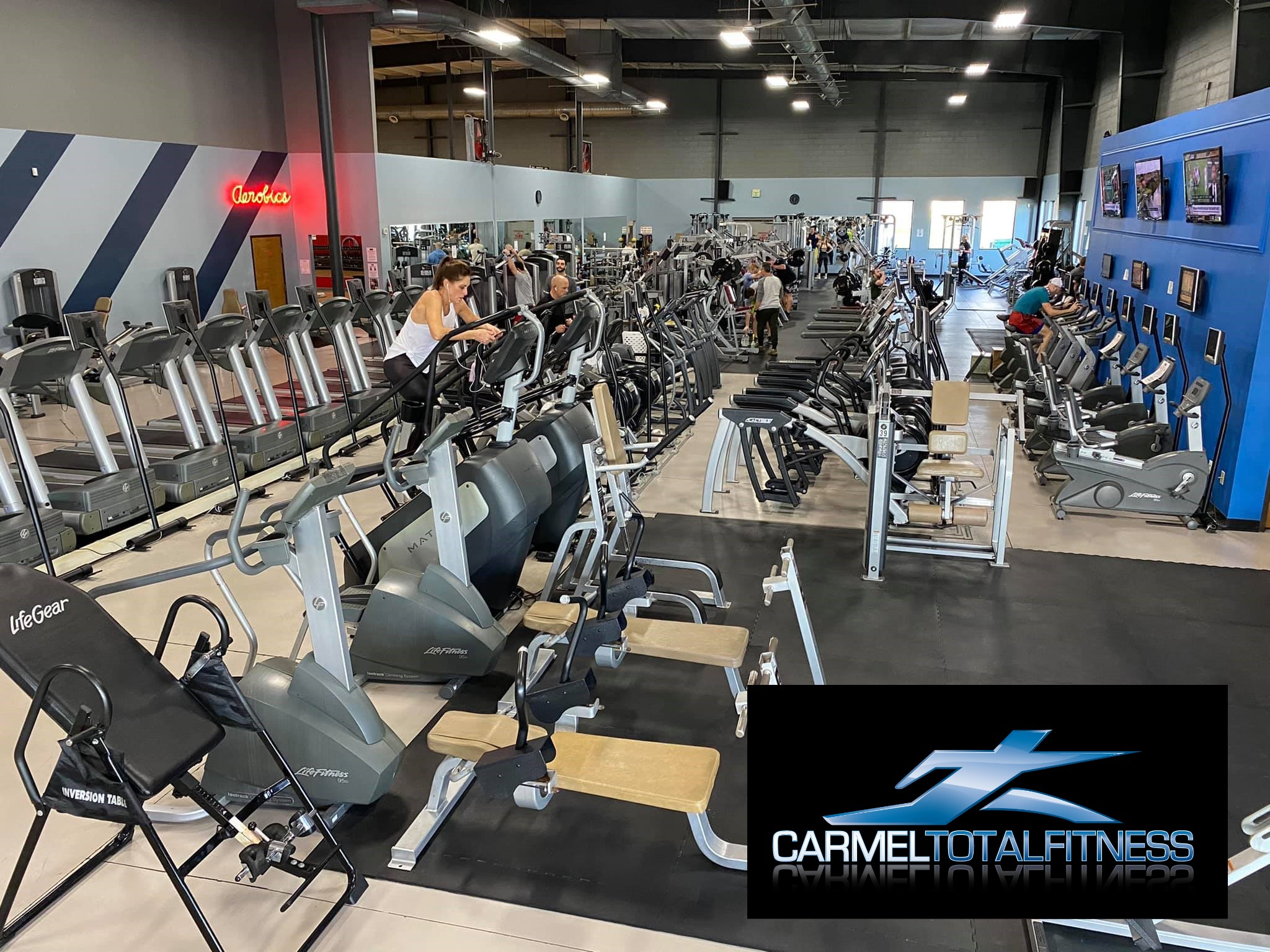 CTF welcomes you to your new home gym, try us out for 3 days for FREE!
(Excludes and not valid holidays, holiday weeks or Spring Break weeks)
Interested in a CTF Membership, try us out! At Carmel Total Fitness we know you have many choices when it comes to fitness facilities here in Carmel and the surrounding area and we believe CTF should be at the top of your list. We are here to prove it with a FREE 3 Day Trial! (Excludes and not valid holidays, holiday weeks or Spring Break weeks) It's easy just fill out, submit and print your confirmation sent to you, then come into CTF and our friendly front desk staff will get you signed up for 3 consecutive days of our all access facility and Group Fitness Classes!
(*Must be 18 yrs or older, must be Carmel or surrounding resident with intent of membership, excludes and not valid holidays, holiday weeks or Spring Break weeks, limit one 3 Day Trial per person per trial period, must sign waiver / guest book of liability to use CTF facilities and will not hold Carmel Total Fitness /BK Realty, LLC it's officers, employees, members and affiliates responsible for any and all injury or loss, whether it be physical or emotional, that might occur on or in facility and property. Have no medical condition restricting me from participating in any activity that I might partake in during my visit to CTF. Possible extra charge for some specialty classes, CTF Personal Training not included. Not available for resale or redeemable for cash. This pass cannot be sold or listed for sale on-line auction sites. Terms and conditions may vary. By providing your contact information, you consent to be contacted by Carmel Total Fitness, LLC, its affiliates, through email, telephone, text message, or by other means.)
Address: 820 City Center Drive | Carmel, IN 46032
Phone: (317) 580-8111
Email: info@carmeltotalfitness.com
We're Hiring for our Front Desk & Member Services Staff
We are looking for a front desk staff member to add to our fitness minded, fun, energetic team! Please send resume and qualifications or fill out an application at the front desk. Contact: Sean Eastes at (317) 580-8111 and check our Facebook page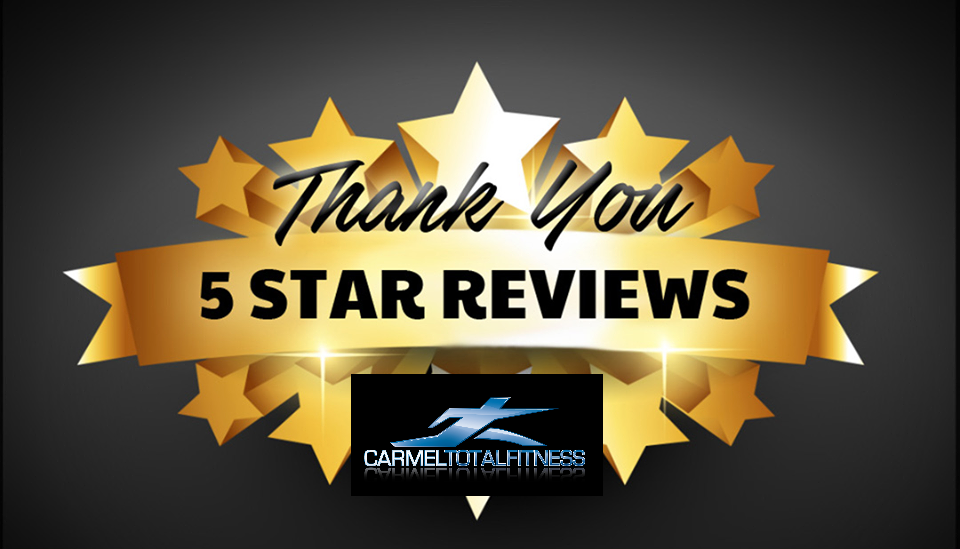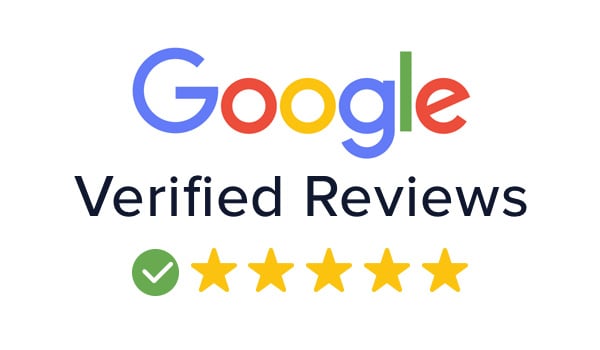 Straight from Google reviews:
April 27th 2021
"I've been a member for a year now and I love this gym. The trainers here are amazing to say the least. I drive 30minutes one way, everyday just to workout here and I can honestly say I would drive further if I had to. Its a great place to workout and I recommend it to anyone that's looking for a place to help them meet their fitness goals."
Will U. / CTF Member Since 2020
CTF Nutrition tracking and personal training connect for a "Sister Success Story."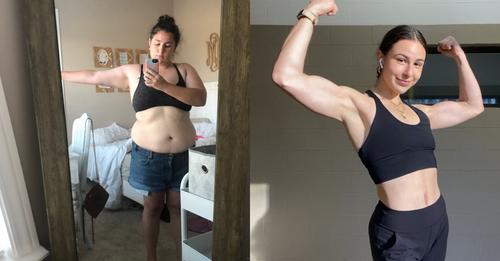 Incredible story of strength, inspiration and overcoming adversity from one of our own CTF Members. Her ownership and perseverance in and outside of the gym, along with guidance from friends and "family" ❤️ who are also CTF Personal Trainers, led her to triumph over weight loss. Her personal journey is remarkable. Watch CTF Personal Trainer's Claire Moyer, Zach Pello and news anchor Anne Marie Tiernon @annemarieteirnon from WTHR-TV speak with Bridget and talk about nutrition, tracking and "sticking to it." You can see more of this segment on WTHR Ch13, online WTHR.com and Facebook
WTHR-Ch13 visits CTF for a Friday Fit Tip.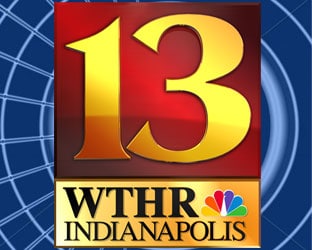 Great job ladies! CTF Personal Trainer Claire Moyer and news anchor Anne Marie Tiernon @annemarieteirnon from WTHR-TV filmed a "Friday Fit Tip" segment that aired during the Noon day news broadcast. Shot here at CTF, they had a great time with Claire's awesome fitness tips and Anne Marie got a great workout in at the same time🤩📸 You can catch the Friday Fit Tip segments Friday's at noon on WTHR Ch13 and online WTHR.com. Thanks so much Anne Marie, hope you had fun at CTF.
Carmel Total Fitness
Carmel's Fitness Destination for over 17 Years!
Carmel's premier locally owned and operated fitness facility offering the best VALUE in the area!
Carmel Total Fitness members have access to over 20,000 square feet of top-of-the-line training facilities with some of the most professional, experienced, talented and Certified Personal Trainers and Group Fitness Instructors in Carmel and the surrounding area.
What you get in membership
5,000 square feet of state of the art resistance and free weight equipment including bumper plates.

Exciting, fun and energetic Group Fitness Classes designed for all levels and abilities: beginners, seniors and advanced.

Spinning, Yoga, Boot Camp, Pilates and Silversneakers and much more.

60 cardio units, all with private flat screen TVs.

Full court basketball (Available for rent).

Racquetball court (Available for rent).

Spacious locker room facilities with hot showers, large counter tops, mirrors and hair dryers for your convenience.

Co-ed Fitness Sauna.

Friendly, experienced, professional and knowledgeable staff, Instructors and Personal Trainers. Ask about our CTF Personal Training packages and Online Fitness Coaching. (not included in your CTF membership)
Carmel Total Fitness
Meet the Owner, Scott R. Visser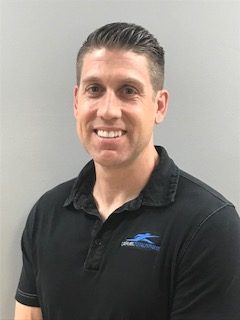 "In the process, I wanted to create a premier fitness facility where people of all fitness levels can feel comfortable and welcome."
Carmel Total Fitness Owner and General Manager Scott Visser received a Bachelor's Degree in Exercise Science and Wellness from Ball State University's renowned School of Physical Education. With more than 35 years as a fitness professional, Scott serves as a Certified Personal Trainer to clients ranging from teens to seniors. His experience and knowledge in training and professionalism has helped all his clients achieve and live a healthier lifestyle through physical fitness.
Carmel Total Fitness was founded in 2006 with the motivation to do what other gyms were not, in Carmel and the surrounding area. Scott wanted, not only train his clients within his own fitness facility, but he also wanted to provide a facility where Certified Personal Trainers, Online Coaches and Fitness Class Instructors could make CTF their home, feel confident and supported training in a professional setting, while making a living in the fitness industry. In the process, Scott wanted to create a premier fitness facility "where people of all fitness levels can feel comfortable and welcome" while working out.
As an on-site General Manager since the beginning, Scott continues to Personal Train his clients, while maintaining "hands-on" management of CTF. Scott's experience and expertise promotes accurate assessment of his client's limits, while his personable and professional style motivates those clients to push through limitations to achieve more than they ever thought possible.
A native of South Bend Indiana, Scott enjoys the outdoors, working out, snowboarding, wakeboarding, snowmobiling, jet skiing, and most importantly spending time with his family. A motorcycle enthusiast and avid mountain biker, he currently resides in Carmel with his wife Kelly, their two children Joslyn and Kelton, along with their Doberman Pinscher Nina.
Scott R. Visser
Owner / General Manager / Certified Personal Trainer