Carmel Total Fitness
At A Glance
Don't like packing a bag for the gym?
Rent a locker here at CTF.
Only $10/ month
(Added to membership, must have credit card on file)
Make it easy and stash your workout stuff at CTF
(details at front desk)
RENTAL SPACES AVAILABLE!
Are you a fitness oriented business looking for space in the heart of Carmel to hold classes or instruction? CTF offers a large 2000 sq ft. space for rent. Plus our basketball and racquetball courts. Open evenings, weekends and early AM slots.
For more information, schedule an appointment or to view the space please call or e-mail:
Scott Visser: CTF Owner / GM
scott@carmeltotalfitness.com
820 City Center Dr. Carmel
(317) 580-8111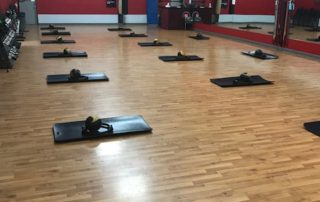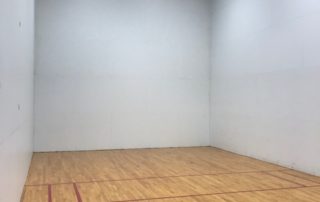 Providing A User Friendly Experience
Carmel Total Fitness offers a safe, well lit, spacious and accessible parking for all of our members. Making every effort to improve your visit each and every time is our top priority.